Gardeners World Special Offers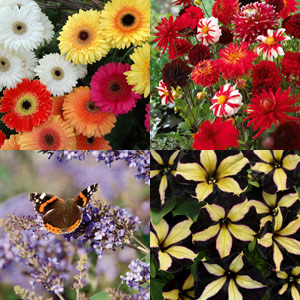 Gardeners World Special Offers Thank you for your recent order from Gardeners' World Magazine and I hope that you are pleased with the plants that you have received. Why not try some of these extra special offers to help you get even more from your garden this year. Happy Gardening!
*Please note your contract for supply of goods is with Thompson & Morgan (Young Plants) Limited. Terms and conditions available upon request. Closing date 31st May 2011.